About: Physical Therapy Specialists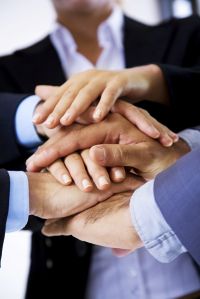 Physical Therapy Specialists began with a belief that excellence in the art of physical therapy teamed with a commitment to personalized patient care is the optimal avenue for a healthy and complete recovery.
Our physical therapists are highly qualified, experienced and committed to growing and developing their skills. Each year they seek out opportunities to refine their services through physical therapy workshops and classes taught by leading researchers and practitioners in the field.
In addition to our excellent treatment methods, we foster and maintain a healthy, caring atmosphere for all our patients. Your healing is our priority. We're honored and excited you have chosen Physical Therapy Specialists.