Welcome to
Physical Therapy Specialists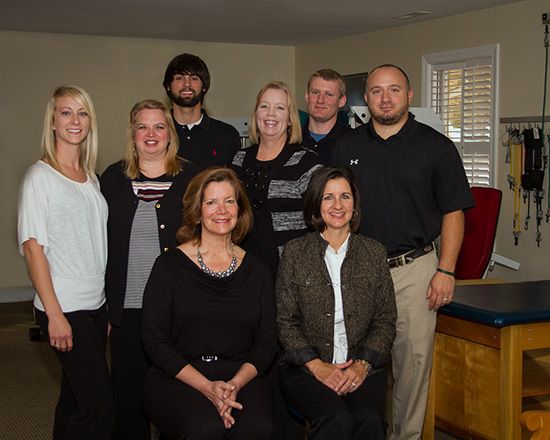 Our Mission: To provide outstanding orthopedic and sports related physical therapy care to the residents of Toccoa and Northeast Georgia. Committed to personal care, a friendly atmosphere, and excellence in physical therapy science and practice, Physical Therapy Specialists is proud to say we've put "healing in motion" for over 20 years in the North East Georgia area.
Physical Therapy Specialists Provides Physical Therapy for Toccoa GA, Lavonia GA, Cornelia GA, Westminster SC and Commerce GA
Patients need effective, evidence-based rehabilitation programs for orthopedic and sports-related injuries. All our programs are created to restore function while reflecting the individual needs of each patient. Our convenient facility and friendly, qualified staff provide an environment that promotes healing and encourages active participation from the patient. We educate our patients about their condition so that they can move towards optimal recovery.
At Physical Therapy Specialists we are committed to helping you:
Relieve Pain
Regain Function
Optimize Your Health and Wellness
We do this through a combination of:
A Comprehensive Initial Evaluation of Your Problem
"Hands-on" Techniques
Up-to-date Technology
Specialized Therapeutic Home Exercise Programs